Today's TILT is all about the blogs I surf!! :) Take a look... I'm sure you'll "love" as well!!!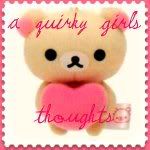 Go look!! She's AWESOME!! ;)
Umm... yeah- LOVE this blog- she's super cute!!
Ok we ALL know I LOVE kaelahbee!!!! :)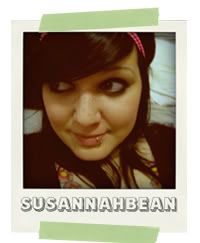 OOohhhh yeah!!!
Love The Dainty Squid!!
Whyyy yes... yes I do love the Crimson Owl as well!!
Hope you enjoy!!!
XOXOXOX-
Trashy Betty